PRESENTS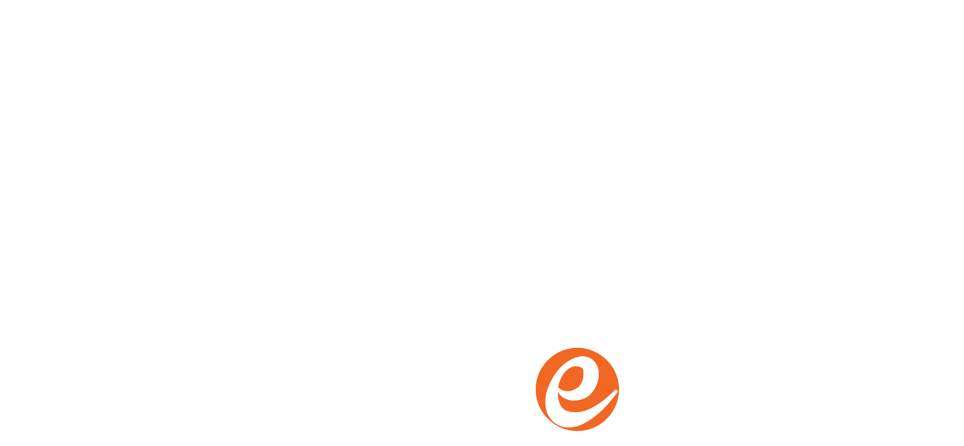 Australia's best online event for Bookkeepers!
Welcome to our second Digital Bookkeeper Event! Based on your feedback from 2020, we've put together a line-up of five unforgettable speakers that you can stream anywhere, anytime, day or night! Best of all there is over 5 hours of CPE up for grabs!
2 Weeks Unlimited Streaming from December 6th 2021
ABOUT THE EVENT
The Digital Bookkeeper Event is proudly brought to you by the Australian Bookkeepers Network. We've brought together six unforgettable speakers who will get your bookkeeping business humming as we begin to exit COVID restrictions nationwide! The theme for this year's event is Back to Business! Each speaker has been handpicked to offer valuable insights into how you can manage your business and make the most out of the country opening back up. We know how busy bookkeepers can get so we are opening access for 2 weeks to make sure you don't miss a thing!
Come back anytime, watch anywhere, and enjoy Australia's best Digital Bookkeeper Event! With over five hours of CPE from six amazing speakers this is the premium Digital Bookkeeping Event in Australia!
A word from our Keynote


Amanda Gore
SPEAKERS & PRESENTERS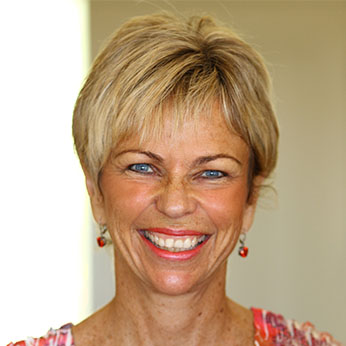 Amanda Gore
The Joy Project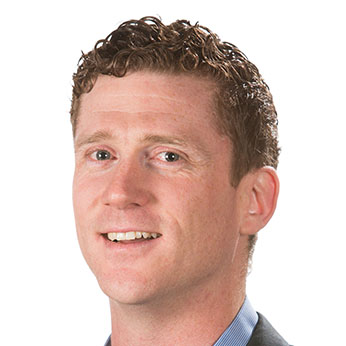 Damien Gooden
HR Central
Darrell Weekes
Purple Thread Marketing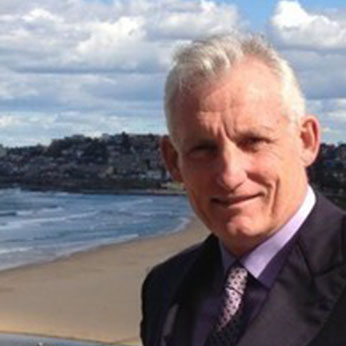 Peter Hickey
Institute of Advisors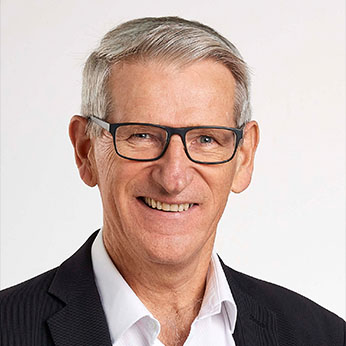 Rob Dorey
Business Success Partners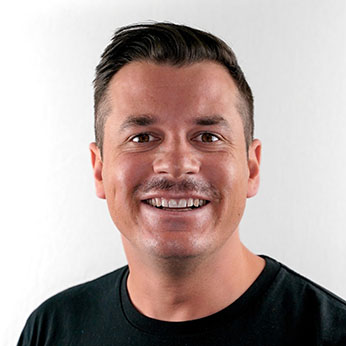 Tom Woods
Woods & Co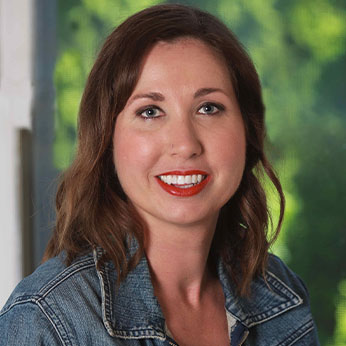 Amanda Newton
Intuit QuickBooks
Ben Hewett
ANZ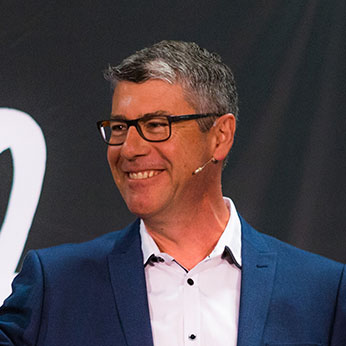 Clayton Oates
QA Business
SCHEDULE
The Digital Bookkeeper Event has bought together Australia's best line-up of speakers. From inspirational keynotes, the latest in technology and updates from the ATO and TPB. Together our content brings together 10 hours of CPE. All our speaker's keynotes can be streamed from the 26of October and you will have full access to watch your favourites over and over for 6 weeks. With more exciting agenda announcements still to come, check back here soon for the latest.
The Digital Bookkeeper Event Agenda
Keynote Speaker

Amanda Gore

Keynote Presentation

Join our keynote, Amanda Gore, as she energises and inspires you to succeed in a post lockdown world. Amanda will share practical tips on how you can inject joy into your daily life. Amanda outlines the journey we have been on and the opportunities this post lockdown world presents to us.

Session 1

Rob Dorey (Business Success Partners)

Surviving and Thriving post COVID

This session will look at the overarching strategic issues that all businesses should consider as they return to work.
Rob Dorey will also provide a brief overview of each of the operational levers that subsequently form the balance of the event.

Session 2

Peter Hickey (Institute of Advisors)
Darrell Weekes (Purple Thread Marketing)

Re-imagining Turnover and Margins

The landscape regarding sales/turnover and margins may be very different when compared to pre-lockdown operations. Supply chains may have broken, the cost of goods sold may have changed, and business overheads may have risen. This session tackles the things a business needs to consider as they rebuild turnover, product mix, marketing and sales efforts and the costs associated with this.

Session 3

Damien Gooden (HR Central) & Tom Woods (Woods & Co)

People & Productivity

In this session, we look at what HR & Recruitment looks like in a post lockdown environment. We look at issues such as navigating a tight labour market, remote vs onsite working, vaccination issues you need to be aware of, employment policies required to return to work and more.

Session 4

Amanda Newton (Intuit) and Ben Hewett (ANZ)

Cash Flow & Lending

Cash-flow and Borrowing Conditions are both going to be crucial elements to all businesses as we get back to work post lockdown. This session looks at a range of issues that all business owners and their advisors need to be aware of, including crucial tips for managing cash-flow, CAPEX planning and funding, small business COVID loans, and leading policies post COVID fixed vs variable interest rates.

Session 5

Clayton Oates (QA Business)

Reporting & Monitoring Financial Performance

In this session, you will learn the importance of a bookkeepers role with Key KPIs for business, essential management reporting comparison periods, how to budget and develop a break-even level and provide a client engagement and action plan.
GOING LIVE IN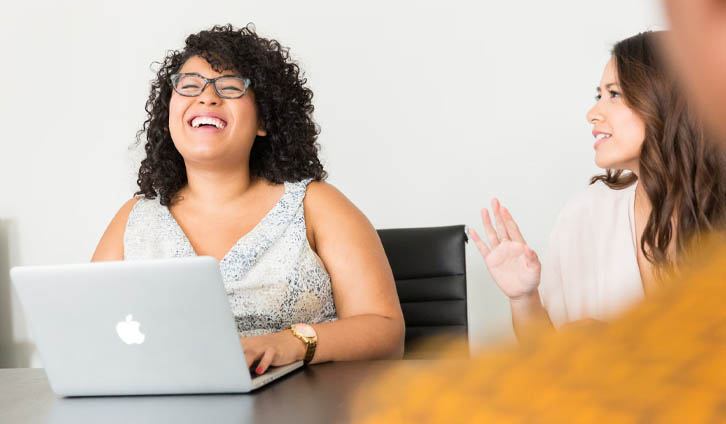 Ready to view?
6
Speakers
Hear from the industries best speakers. Each of our event speakers have been handpicked around this year's theme 'Back to Business'. Together they aim to expand our knowledge, inspire and help you get back to business in a post COVID world.
6
Sessions
We have bought together sessions from industry leaders. All sessions are included in your low-ticket price and can be streamed from the comfort of your home or office on any device. Your ticket includes access to all content from the 6th of December.
2
Weeks Access
Content is delivered for streaming from the 6 December 2021. The best part is that you have access to stream for 2 weeks from this date. All this is included in your one low ticket price.